The COVID-19 Innovation Timeline
#AlwaysInnovating
This timeline illustrates how the innovative pharmaceutical industry came together with the broader global health community to respond to the COVID-19 pandemic with unprecedented speed and scale, overcoming significant hurdles along the way.
By learning from these events, we can better prepare for the next public health crisis, preventing more suffering and saving more lives in the future.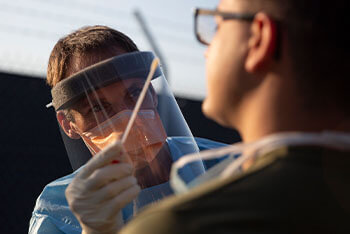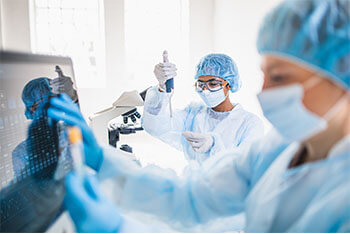 Pushing science forward
The development of COVID-19 vaccines, treatments and diagnostics is a story of science, ingenuity and hard work. It is also a story of widespread collaboration and investment powering tenacious R&D.
The scale of the crisis required a novel approach. Companies shared real-time clinical data with government and authorities, and developed new manufacturing processes, updated facilities, recruited skilled workforce, and started to manufacture doses before testing and approval.
Discover the COVID-19 Innovation Timeline
The innovative pharmaceutical industry has developed COVID-19 vaccines and treatments at record speed and in historic quantities:
0

vaccines authorized or approved by at least one country

0

approved therapeutics worldwide

0

manufacturing deals for COVID-19 vaccines

0

manufacturing deals for COVID-19 therapeutics

0

billion

COVID-19 vaccines produced
May 2023
Download the timeline
In the early days of the pandemic, the biopharmaceutical industry made a commitmentThis link will open in a new window to continually communicate and measure its work in the fight against COVID-19. By telling the story of COVID-19 innovation, this timeline is just one way that we are fulfilling that commitment.
COVID-19 has taught us important lessons. Let's use them to make our defences against the next pandemic more agile, more robust, and more equitable.
Download the full timeline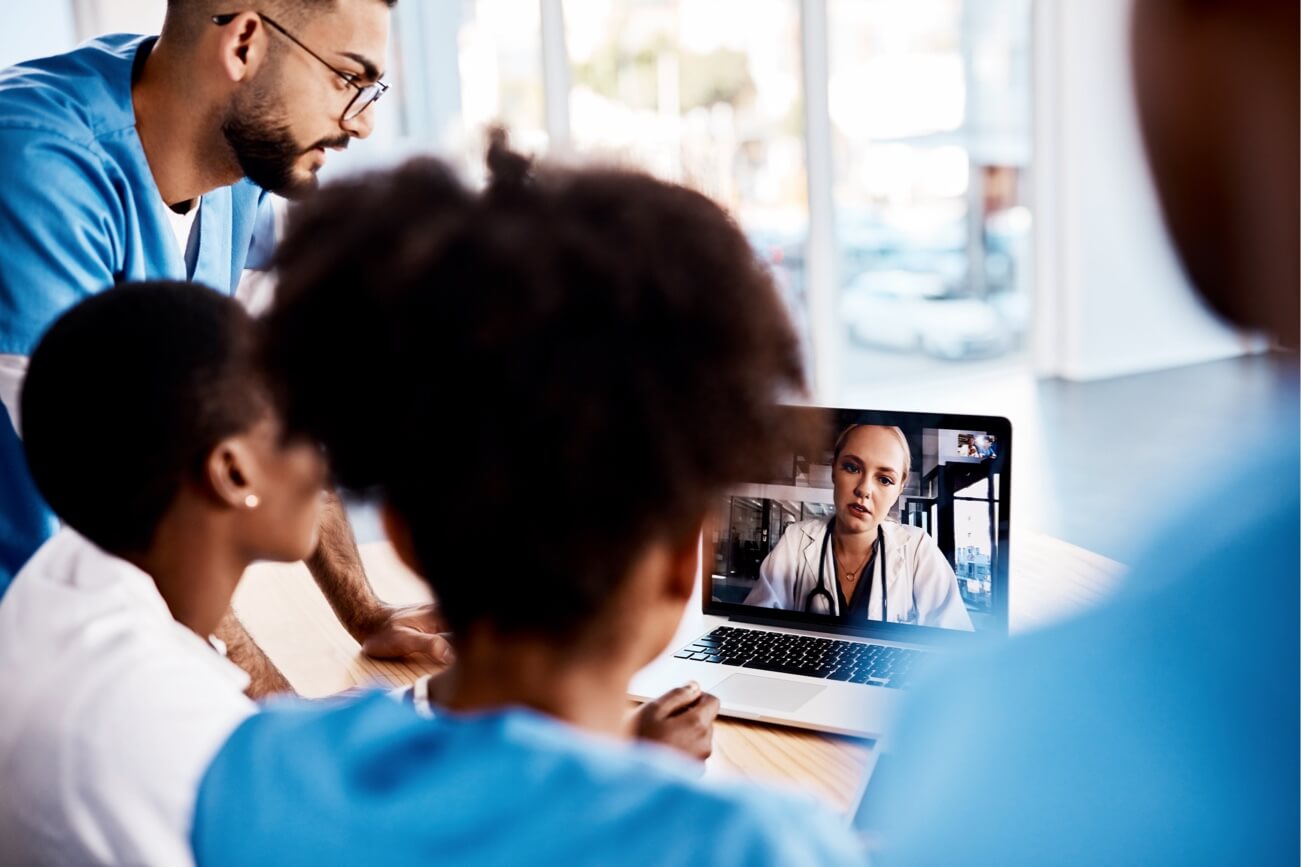 Applying lessons from COVID-19
The IFPMA's Lessons Learned report shares hard-earned insights for future pandemic preparedness - and urgent strategies to end this one, built on the innovative pharmaceutical industry's experience of developing and manufacturing vaccines, treatments, and diagnostics to tackle COVID-19.
It offers shared solutions to consolidate innovation successes and improve equitable access, guiding efforts to create a healthier, safer, more equitable world.
Read more about the report

This link will open in a new window